Sumus Hotel Monteplaya opened the first Spa and Wellness Center with the exclusive sauna of therapeutic properties with salt walls of the Himalayas.
¿What special is Himalayan salt?
This mineral originated over 200 million years ago in what is now known as Pakistan, when water from the ancient oceans evaporated. As a remnant of these early oceans, the precious pink salt deposited in the rock remained.
The location of these salt deposits is near where the Himalaya Mountains, the salt mines of Khewra, are located today. Over time, this mineral has retained its natural purity thanks to the mountainous region that protected it from chemicals and pollutants.
That is why the salt of the Himalayas is one of the most natural and pure on the planet.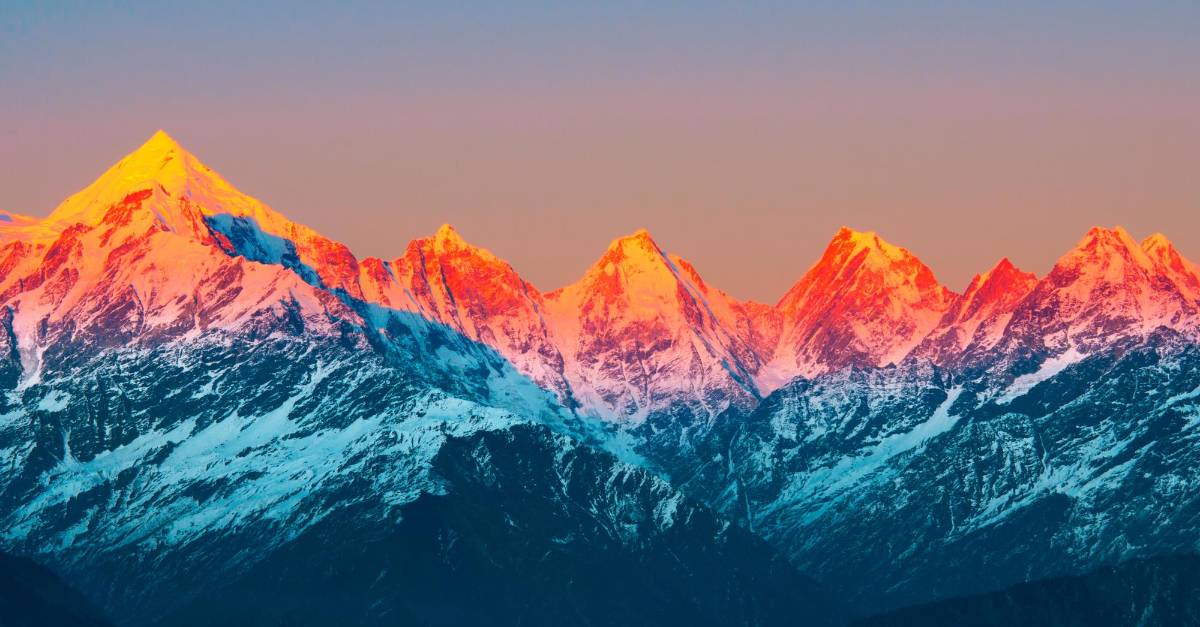 In addition to its purity and its food properties thanks to its 84 oligological elements, it has numerous health and general well-being benefits.
For example, in helping to purify air, holistic therapies (as called in Spa therapies that have this element as a center) are recommended for people with allergies or respiratory and dermatological disorders, helping to reduce symptoms of conditions such as asthma or eczema, and contribute to regulating skin PH, fighting migraines, and helping to catch sleep and even mitigate symptoms of depression.
In Kalma Spa & Wellness Center will find an exclusive Himalaya Sal Sauna.
Our new spa and wellness centre, in addition to a relaxing water area with climatized pool, relaxation and hydromassage, cold water contrast swimming pools, jacuzzi, sensation shower circuit, thermal hooks, dry sauna and Turkish bath, we also incorporated a special sauna with salt panels from the Himalayas, the first in the Costa Barcelona - Maresme area, being the pioneers of the area with this differentiating and innovative element.
We want our customers to experience the therapeutic benefits of this special area, because in Sumus Hotels Group we seek to offer the best experience of body and mind care to our customers, so that they can be renewed from their holidays with us.
Are you encouraged to test our new Kalma Spa & Wellness Center? It will be available in Sumus Hotel Monteplaya & Spa from May 2023. You can book your entry and some of our packs with treatments on our official website!
You only need to select the dates of your stay in the web page dropdown, and add the entry to the Spa in the extras section.
We wait for you!
Taste, Feel, Relax.